The 92nd Session of the International Labour Conference Opened
02 June 2004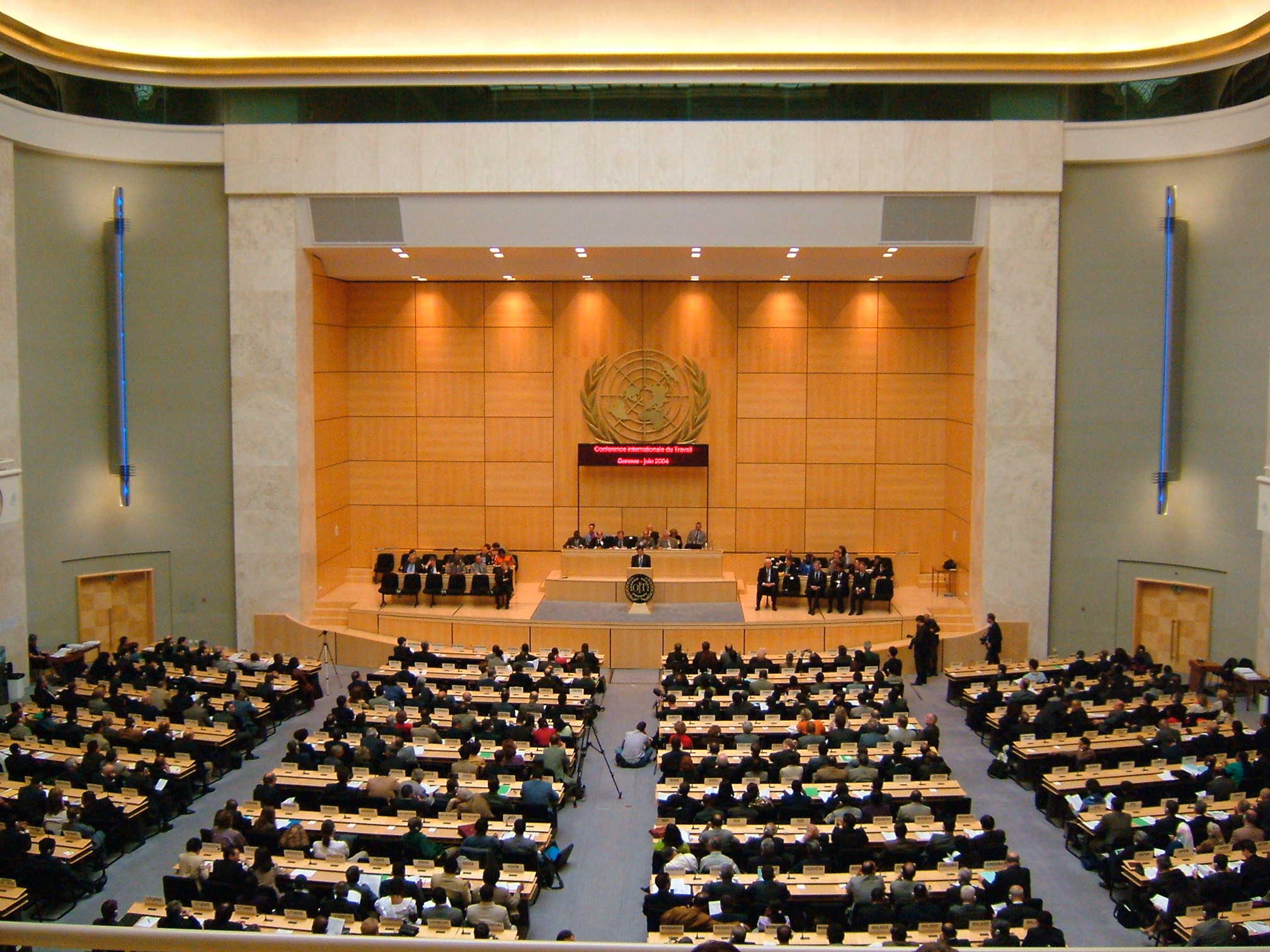 Photo: Opening of the 92nd Session of the International Labour Conference
The 92nd Session of the International Labour Conference was opened on June 1st in Geneva, Switzerland. More than 3,000 participants, including 615 delegates and 2036 advisors, from 157 member States of the Organization will discuss the standing agenda items including:
Reports of the Chairperson of the Governing Body and of the Director-General,
Global report under the follow-up to the ILO Declaration on Fundamental Principles and Rights at Work on Freedom of Association,
Programme and budget and other questions, and
Information and reports on the application of Conventions and Recommendations.
There are also 2 standard-setting agenda items of
Human resources training and development – Revision of the Human Resources Development Recommendation, 1975 (No. 150), and
Work in the fishing sector.
On top of the above, a general discussion is held on migrant workers.
From RENGO, 17-member delegation including General Secretary Kusano as Worker Delegate, participate in the discussions representing Japanese workers. Mr. Kusano is to deliver his speech at the plenary on June 11, along with Senior Vice-Minister of Health, Labour and Welfare Tanihata and Japan Business Federation President Okuda representing the Government and employers respectively.